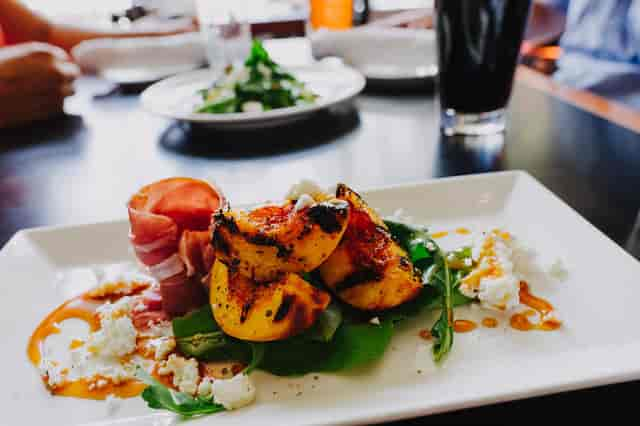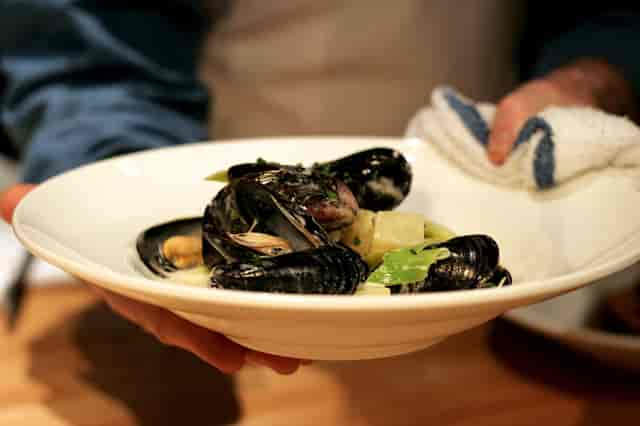 Riffs Urban Fare
Boulder, Colorado
riff
n: a memorable refrain, variation on a theme, a fresh version of an established thought or action.
v: improvise, create a new version, modify, stylize, blend, personalize, participate, make one's own.

A lively place, designed to gather and share boulder-flavored food & drink, crafted by chef john platt's fresh approach to cooking, the culinary culture of our city, hospitality of our staff, and the products from our dedicated purveyors.
Riffs Urban Fare
1115 Pearl St
Boulder, CO 80302

Hours
Monday - Sunday:
11:30 am - 9:00 pm